1
« Last post by Matthew on April 15, 2018, 07:45:55 PM »
Another task that is required after a build like this and before you really turn a wheel is to set up the throttle valve. Most of you are aware that if your TV bushing falls out and your cable becomes disconnected from the throttle, that you can roast the transmission in under 10 miles or on your first WOT pull. The factory setup is to simply take the slack out of the TV cable and click it into the bushing, but the pressure is very sensitive to the cable length so the best way to set it is to use a pressure gauge on the TV port. The toughest part of this is the difficult location of the TV port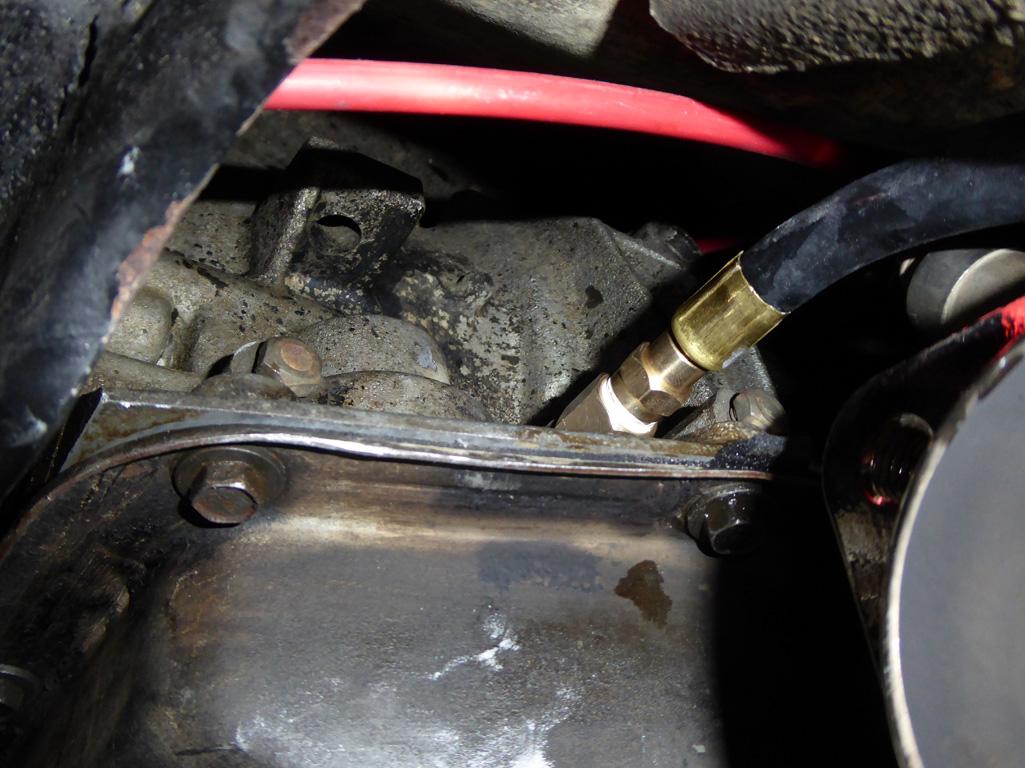 Here's an overview look at the location of the TV port with the gauge installed.
You should also protect the hose with some heat wrap like this.
There is a special Ford tool to space the throttle cable out in order to check the pressure. Pressure should be checked with the car in Neutral.
With the tool installed, the pressure should be as close to 33 psi as possible. Mine was right on the money.
With the tool removed, pressure should go back to zero.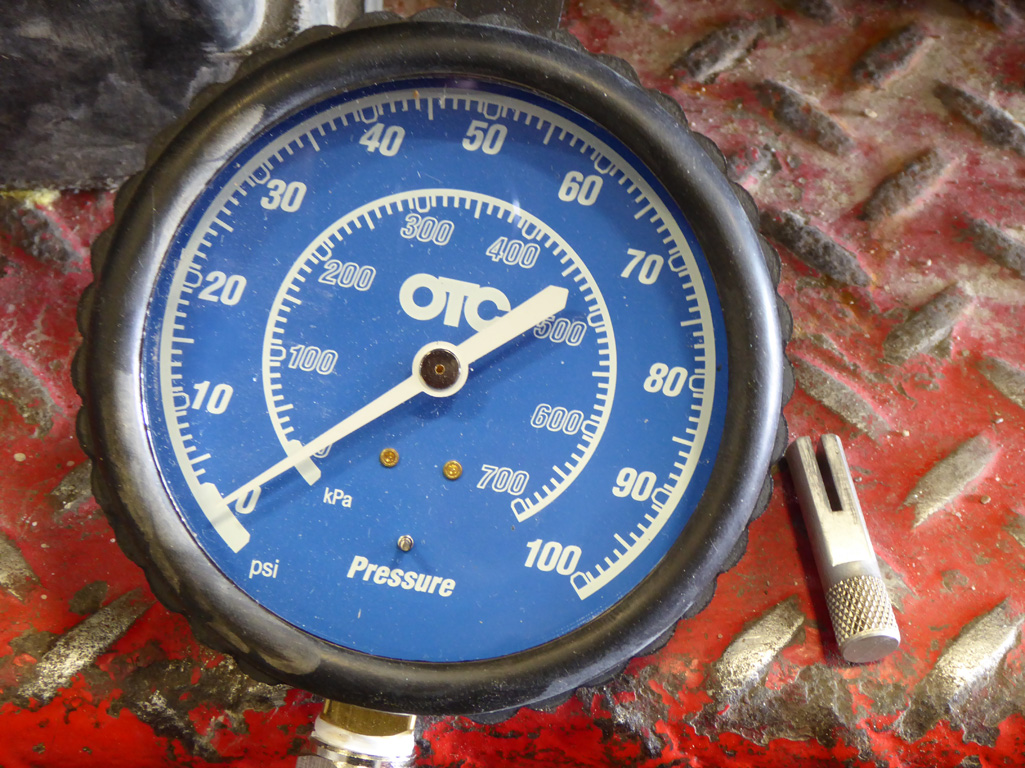 That's one step closer to being on the road!
-Matthew